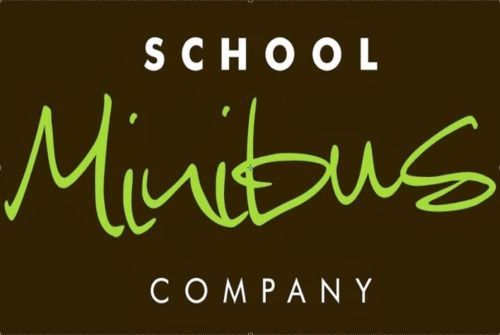 5 Counties MiDAS Driver Training have teamed up with School Minibus Company as their advised Vehicle leasing specialists.
They are one of the leading suppliers of School Minibuses in the country. They supply schools, colleges, academies and universities with advice and cost effective leasing solutions.
Why use them ?
They can offer you a complete service – From driver training, supply of your minibus, maintenance, service and repair are all included in the contract hire –we even include your annual road licence – So you don't have to worry.
One point of contact. It makes your life much easier and there is only one number to remember.
Our team have specialist knowledge of minibus legislation and The School Minibus Company are FCA regulated.
Competitive pricing – Our focus is on achieving the most cost effective leasing solution for you which not only includes the monthly cost but the actual running costs of the minibus itself.
We are accredited franchisees for four of the biggest leasing companies in the UK. Our minibuses are sourced from the biggest manufacturers Ford, Renault, Vauxhall and Nissan.
Customer feedback and transparency of our service is really important to us. We are registered with Checkaprofessional, a company which verifies customer feedback and is completely impartial and independent.
No hard sell or pushy salespeople – Our specialist team are here to help and want to help you make the right decision based on your specific requirements.
This is taken from their website.