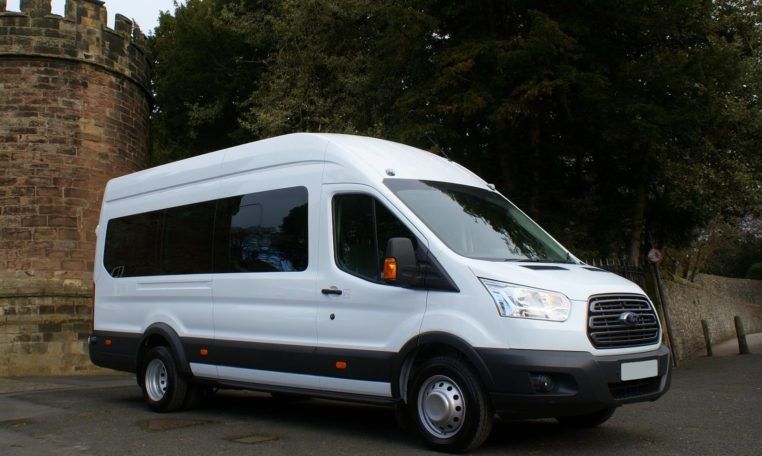 Driver Risk Assessments
If the MiDAS Course is not your preferred choice, then you could consider our Driver Risk Assessments. As with the MiDAS Courses we can come to you and use your own vehicles. The benefit to this is that the drivers will be trained and assessed in the Minibuses that they will be driving on a regular basis.
The Driver Risk Assessments include :
Driver licence checks and eyesight test
A knowledge questionaire ( the questions are based on the safe driving of Minibuses in relation to the highway code )
The walkround checks. The driver is legally responsible for these checks so should be carried out using the appropriate forms
A Driving Assessment
A coaching session. The assessor is well qualified to conduct this session, holding a Btec Level 4 in Professional Coaching
A comprehensive debrief and ongoing Drivers` plan
A detailed written report for the organisation with recommendations for the driver
A Certificate of competence, detailing the grade achieved.
The routes include all road types including Motorways wherever possible. Candidates are encouraged to do a commentary during the assessment.
Pictured right is Hayley of Oakgrove Primary School who had a really nice drive during her assessment and achieved a LOW risk level.